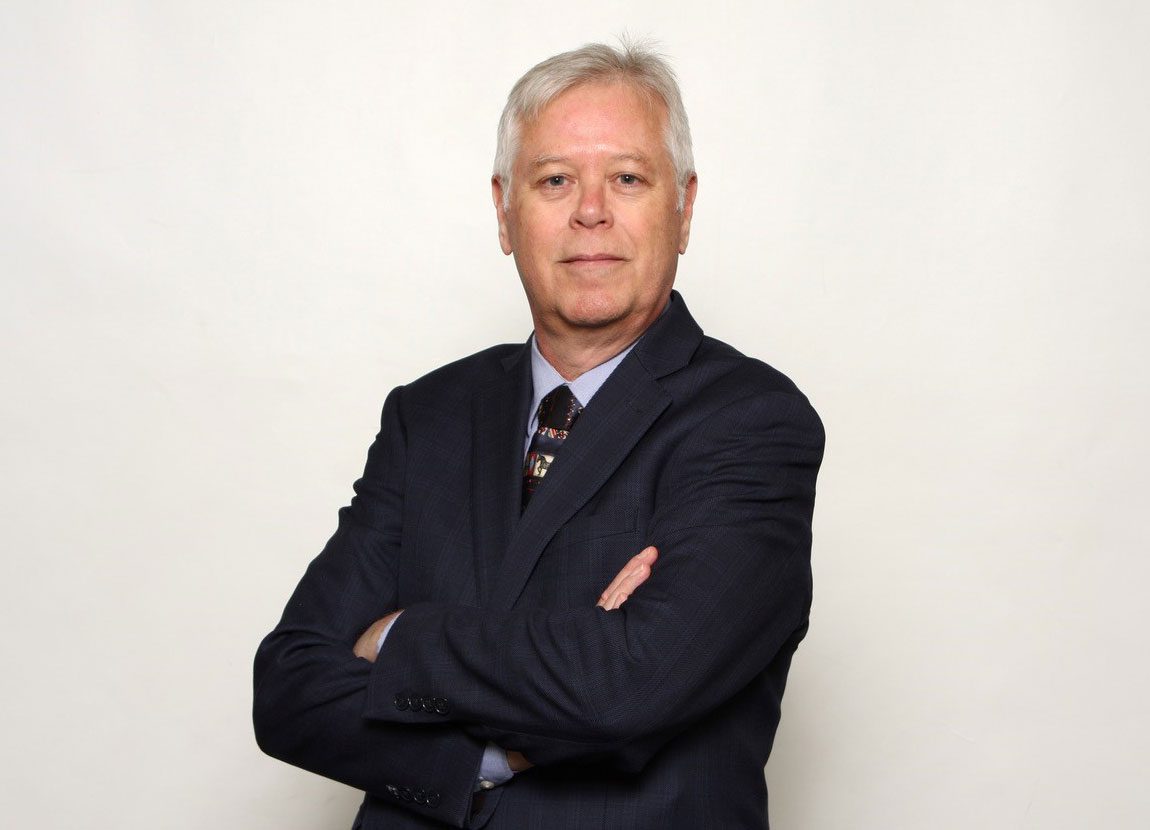 Burgess Hill, UK, 19 May 2022 — iosBio ('the Company'), a UK-based biotechnology company developing next-generation vaccines that can be administered orally, today announces the appointment of Dr. Craig Laferrière as Chief Development Officer, effective immediately. In his role, Craig will lead the development and execution of iosBio's pipeline strategy, as the Company moves into its next stage of growth.
Craig is a highly experienced medical adviser, having worked for more than 25 years in vaccine design, manufacturing and licensing. He joins iosBio from CANVAX, Novateur Ventures Inc., an international vaccine consulting business, where he worked with a number of clients, including BioVac in Cape Town optimizing the manufacture of a Haemophilus influenzae type b (Hib) conjugate vaccine now licensed in Indonesia under the trade name Pentabio™.
Previously, Craig held the role of Medical Adviser on the Vaccine Leadership Team at Pfizer Canada. During this time, he led and implemented vaccine deployment strategies and provided in-house scientific expertise to Pfizer and other key stakeholders, including physicians, key opinion leaders and regulatory and advisory committees. Craig previously worked for GlaxoSmithKline first as a scientist and later as Therapy Area Leader in Canada, where he led the pneumococcal conjugate vaccine project from pre-clinical to successful proof-of-concept in humans. He has also worked for the National Research Council, Institute of Biological Sciences, and the National Laboratory for Immunology.
Craig holds a PhD in Organic Chemistry from the University of Ottawa and a BSC Hons Degree in Chemistry from Carleton University.
Executive Chairman of iosBio, Wayne Channon said: "We are delighted to welcome Craig to the iosBio team. His breadth of experience in leading vaccine programmes from design and manufacturing through to licensing will be critical as we undertake our next phase of growth."
Chief Development Officer Dr. Craig Laferrière, commented: "I am thrilled to be joining iosBio, whose OraPro™ oral vaccine technology has the potential to transform the way the world makes and takes vaccines. Vaccines have saved tens of millions of lives, but there remain significant global challenges due to the current limitations of traditional vaccines. I look forward to working with the iosBio team to build the Company's growing pipeline of innovative orally administered vaccines to address these challenges and provide safe and effective vaccines that will protect people from viruses in the future."
Ends
For further information please contact:
Consilium Strategic Communications
David Daley, Melissa Gardiner, Davide Salvi
IosBio@consilium-comms.com
Tel: +44 (0) 20 3709 5700
NOTES FOR EDITORS
About iosBio
iosBio is a UK based biotechnology company developing next generation vaccines that can be administered orally.
The Company's proprietary OraPro™ thermal stabilization technology enables the oral administration of thermally stable, non-replicating viral vectors that can be delivered sublingually via the gastrointestinal (GI) tract and other routes. These vaccine vectors are engineered to withstand temperatures of up to 50 degrees and the hostile conditions in the stomach without loss of efficacy and providing long term product stability at ambient temperatures.
iosBio is developing vaccines designed to stimulate mucosal, systemic and T cell immune responses, providing robust immunity to a number of infectious diseases including COVID-19, influenza, Zika and Nipah.
iosBio is headquartered in Burgess Hill, UK. For more information visit: iosbio.com